Added 1 new A* page:Princess and the Giant fairy tale webcomic that I did this past weekend: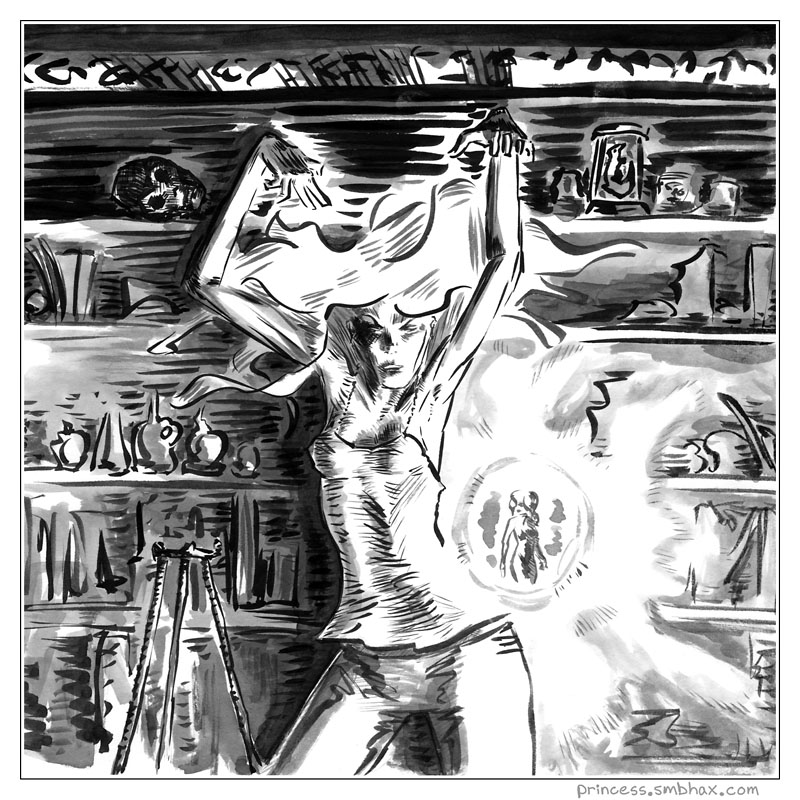 and I also took a photograph of it when it was just pencils: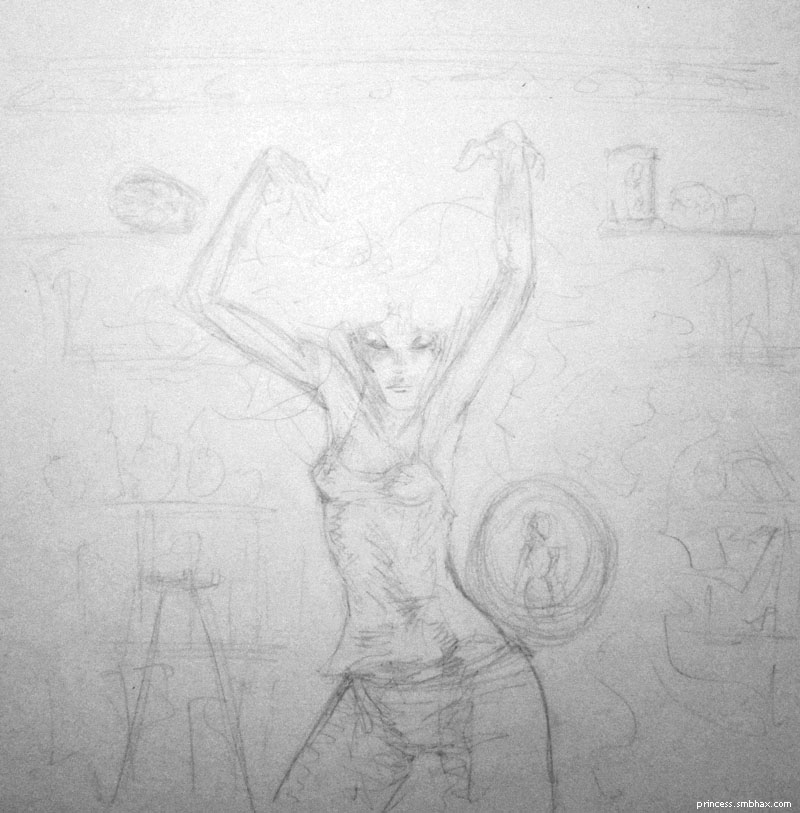 ~~~~~~~~
 
Speaking of this past weekend, on Saturday the International Space Station had to fire its thrusters to dodge debris from the remains of a Chinese satellite that that country destroyed in a test in 2007, scattering some 3,000 pieces of debris into low Earth orbits. And earlier this month it had to dodge debris from a 2009 collision between American and Russian satellites.
 
Eep! The article says that there are currently about 6,000 tons of junk orbiting the Earth, 500,000 pieces of which are "tracked every day by NASA and the U.S. military's Space Surveillance Network."